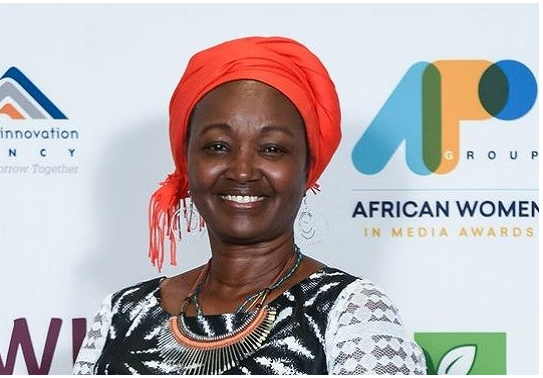 In Kenya's coastal Mombasa County, Mercy Mghanga, reminisces her past, not so long ago, she sold tonnes of fish to five-star hotels in the tourist town and exported the rest to China.
More than a month since Kenya announced that it has confirmed its first case of COVID-19, the consequences for fish trade have been far-reaching, dawn to dusk curfew means fishermen do not go out for their catch and so Mary now has no stock to sell to over five hundred women fishmongers (mama karanga in Swahili) who deep fry the fish in the local market, the livelihoods of those women and their dependents have been affected.
Hotels in Kenya are still closed and so is the export market, Mary is among thousands of women along the African coastal belts who have depended on fisheries for their living but are now staring at destitution.
It is not just fisheries, her story is repeated in the 42 African countries where Awan Afrika works with over 1,500 women's networks in different sectors of agribusiness.
Our network comprises individual members' businesses including producers, processors, aggregators, export companies, and input suppliers among others across the continent and globally.
Africa has just over 51,000 confirmed positive cases of COVID-19 this week. While the continent has not been as badly hit as the rest of the world, the World Bank has warned that Africa will face its first recession in 25 years due to ongoing disruptions in economic activity.